Thank you to everyone who volunteered at the Concert of Hope!
Not only were lives changed that night but lives will be changed in the future because of the many who attended and donated!
We raised a total of $3000!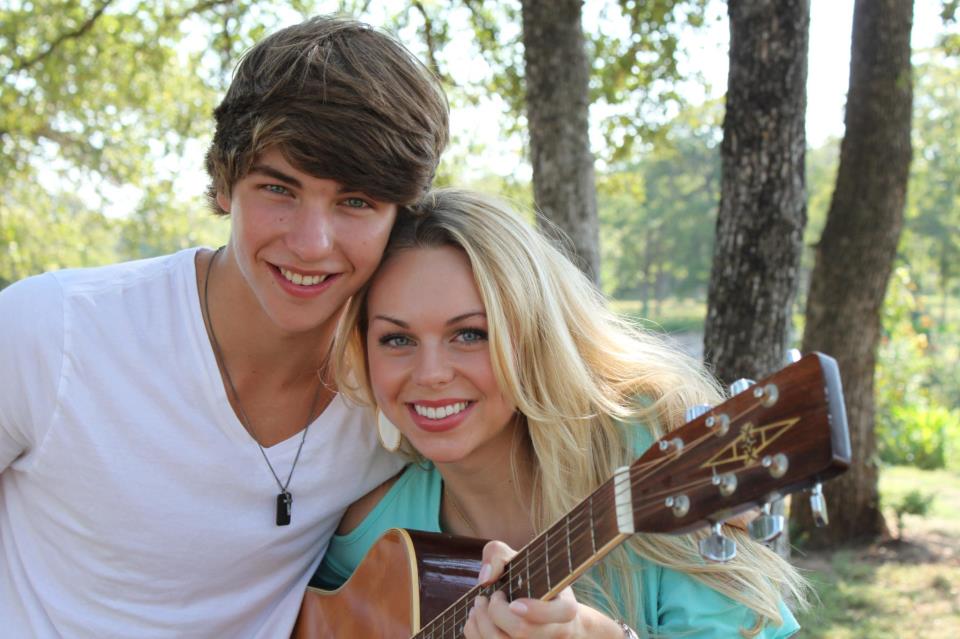 A special thanks to Justin & Ashley Burke and the rest of the Burke family from Gateway Church!! Their music was energetic  fun, inspiring, and not to mention just plain amazing!! It was a blessing to worship along with you all!
Absolutely loved The Response! Their music motivated all the young souls and some of us older ones too!!! Their style is fresh, original, and inspiring!!! I want to thank them for donating their time to us! To see more of them check out their web site for a list of their events. I know that I personally will be making room in my schedule to see this band play again!

Rock Cathedral Music of Praise raised the roof and inspired us all with their talented musicians and singers! As I said at the concert; you can see them play every Monday night at Celebrate Recovery located at Hill Country Bible Church. Music begins at 7 pm! For more information about Celebrate Recovery at Hill Country Bible Church click here! I know for a fact that people were touched by this bands music! Thank you for donating your time to this event Rock Cathedral!!
Praise God for all His blessings to Crowns of Hope! We are privileged to be trusted by Him to serve the broken hearted and bring the love of Christ to heal their souls!!